Serving Your Family with Excellence in Orthodontics
Our team of skilled professionals is dedicated to providing each of our patients with the compassionate and individualized care they deserve.
I truly have a passion for what I do every day! I love to see the difference made in the lives of our patients as a result of orthodontics. Seeing our patients smile with confidence and joy at the end of treatment is truly rewarding. The opportunity to serve the community and be a part of the lives of so many amazing patients is an absolute honor!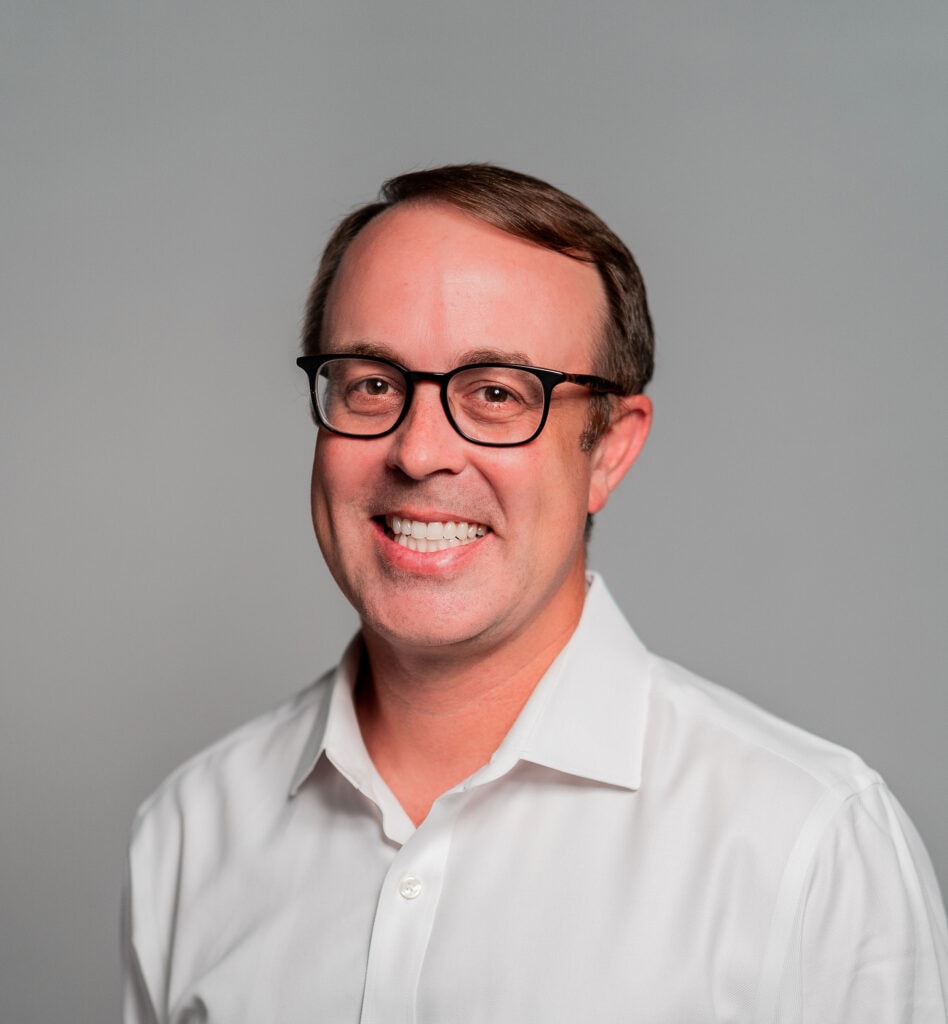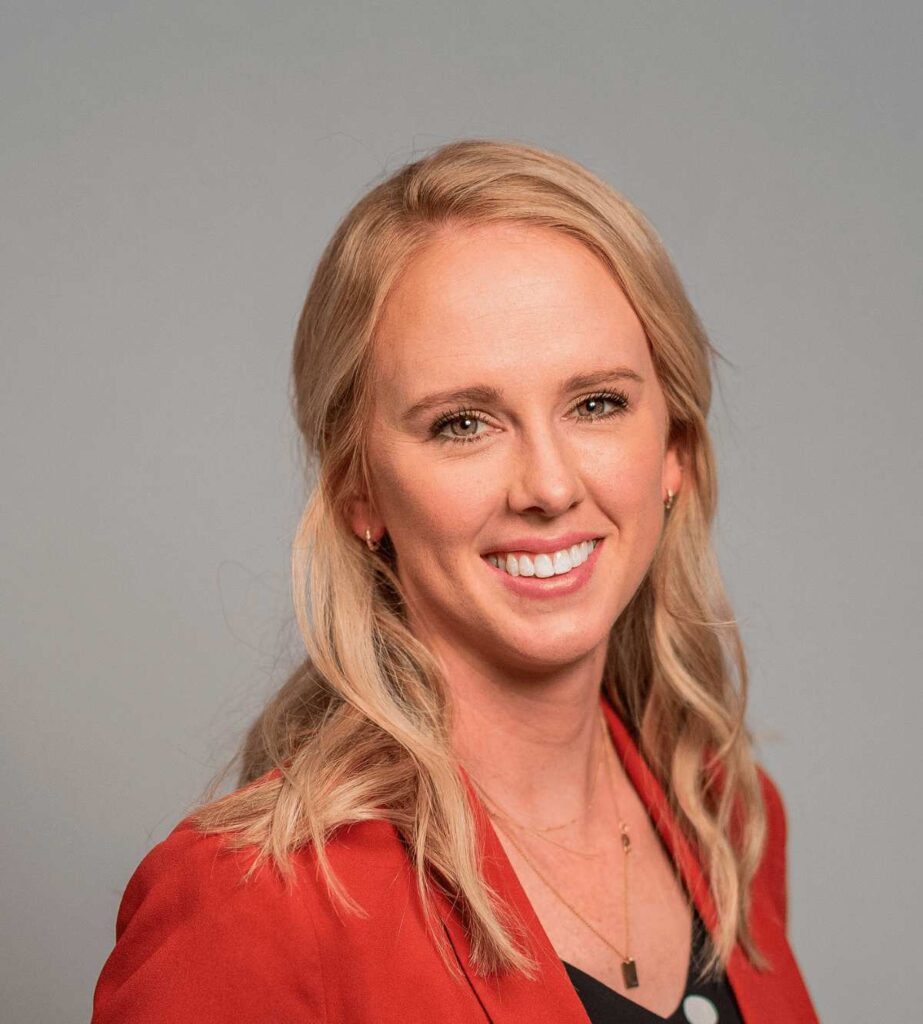 I am blessed with a career that I love! Orthodontics changed my life and I look forward to the new opportunity each day brings to change the lives of others. To be able to do that in this amazing community that I hold so near to my heart means the world to me. I truly enjoy meeting each and every one of you.
I was Dr. Sparkman's first patient 14 years ago! I always dreamed of becoming an orthodontist. Dr. Sparkman and I planned for me to join the practice ever since I was considering attending dental school. That dream became a reality as soon as I completed residency.