Sparkman Orthodontics is proud to offer outstanding orthodontic care for the entire family in a state-of-the-art, relaxing atmosphere. We provide: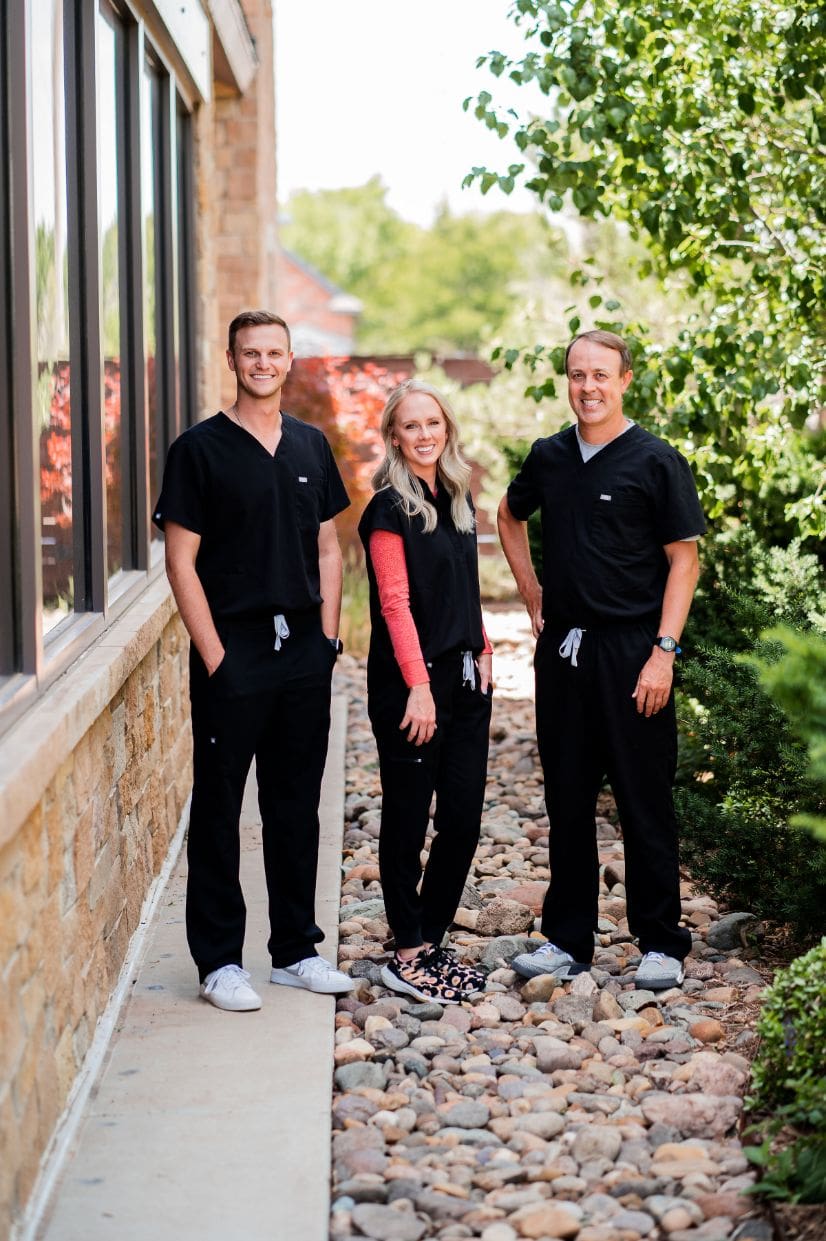 Damon® and Clear Braces
Spark Clear Aligners
Cutting-Edge Technology
We love to see the difference made in the lives of our patients
Serving Your Family with Excellence in Orthodontics
Our team of skilled professionals is dedicated to providing each of our patients with the compassionate and individualized care they deserve.
I truly have a passion for what I do every day! I love to see the difference made in the lives of our patients as a result of orthodontics. Seeing our patients smile with confidence and joy at the end of treatment is truly rewarding. The opportunity to serve the community and be a part of the lives of so many amazing patients is an absolute honor!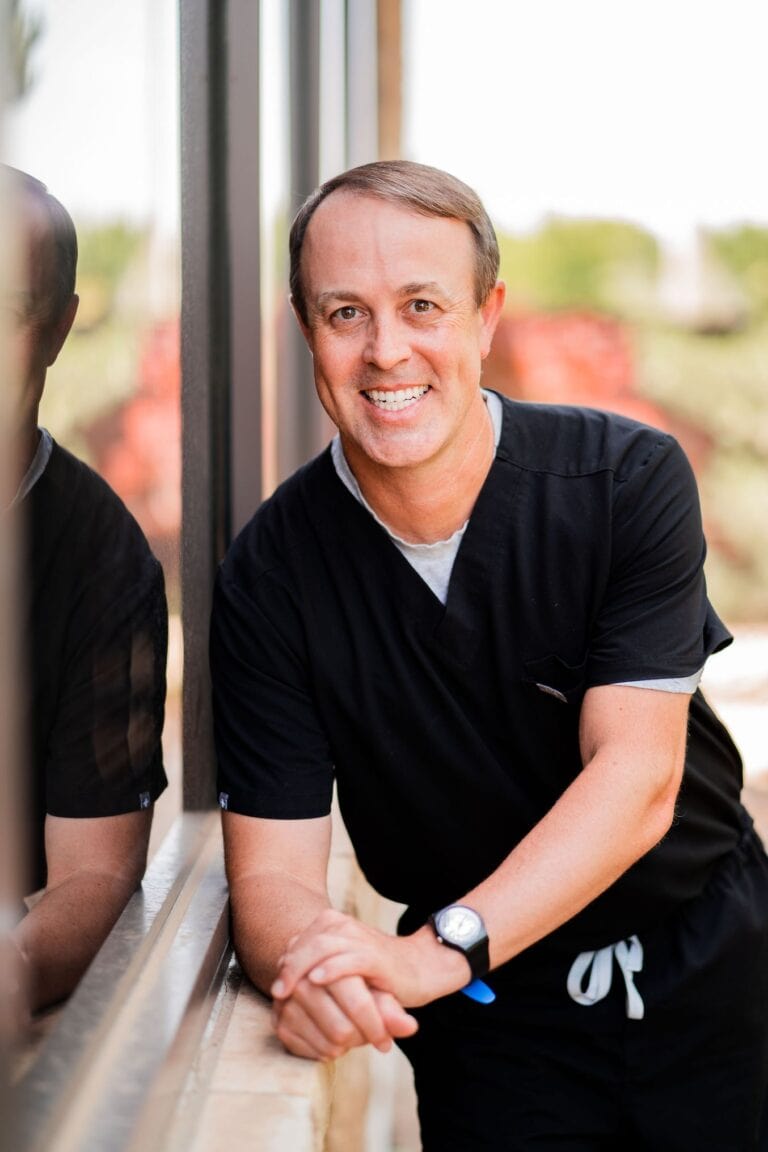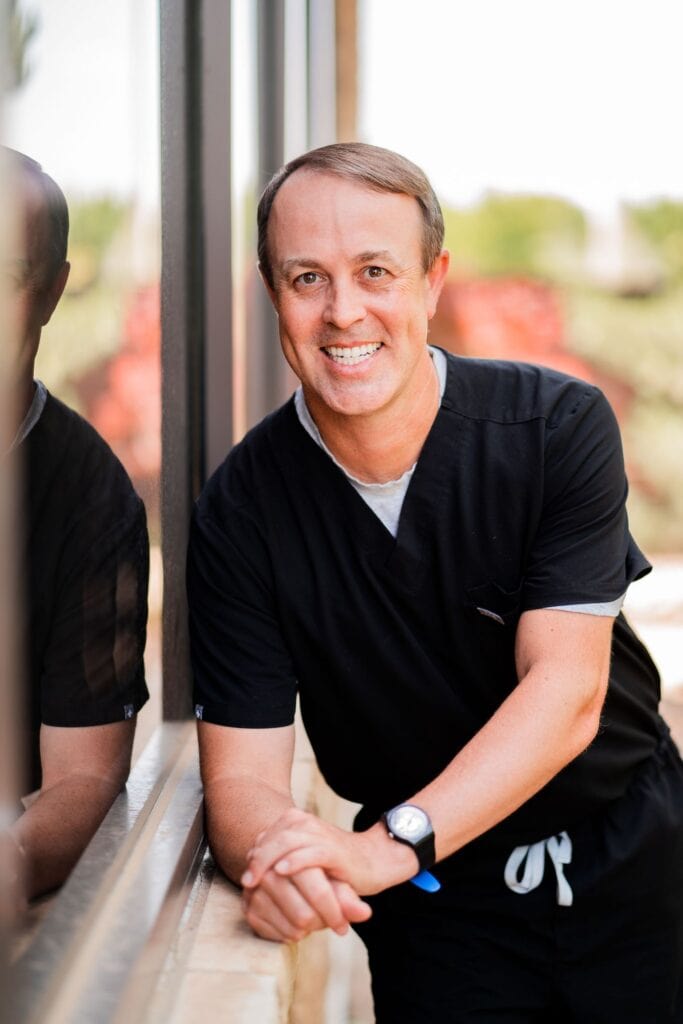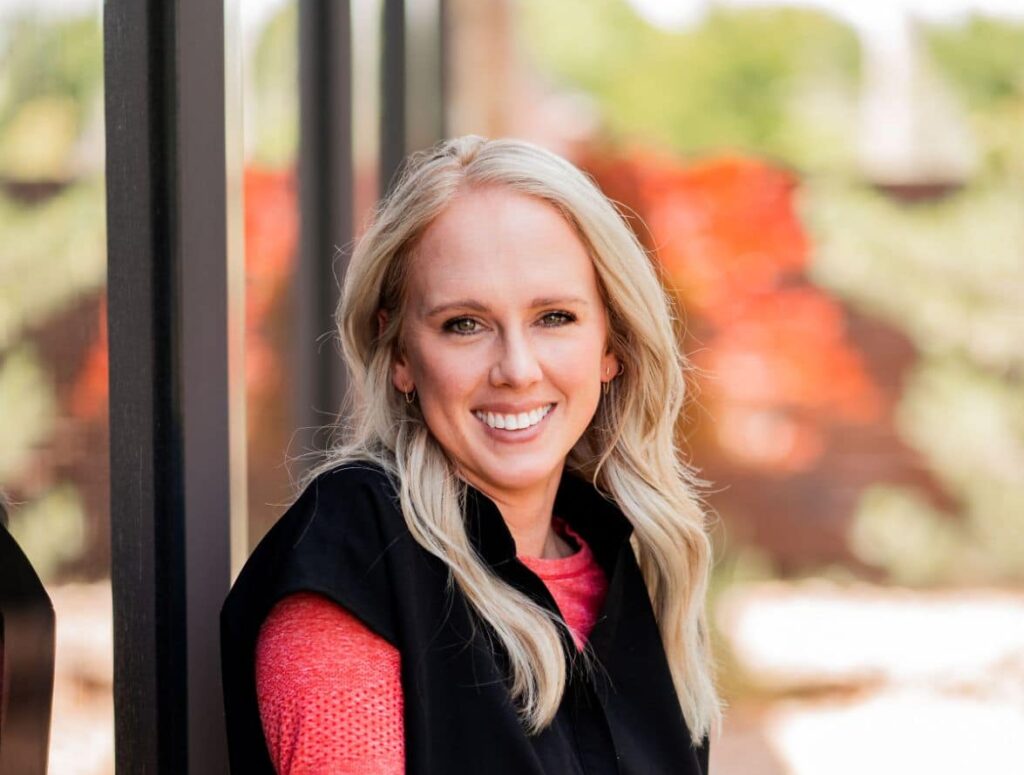 I am blessed with a career that I love! Orthodontics changed my life and I look forward to the new opportunity each day brings to change the lives of others. To be able to do that in this amazing community that I hold so near to my heart means the world to me. I truly enjoy meeting each and every one of you.
I was Dr. Sparkman's first patient 14 years ago! I always dreamed of becoming an orthodontist. Dr. Sparkman and I planned for me to join the practice ever since I was considering attending dental school. That dream became a reality as soon as I completed residency.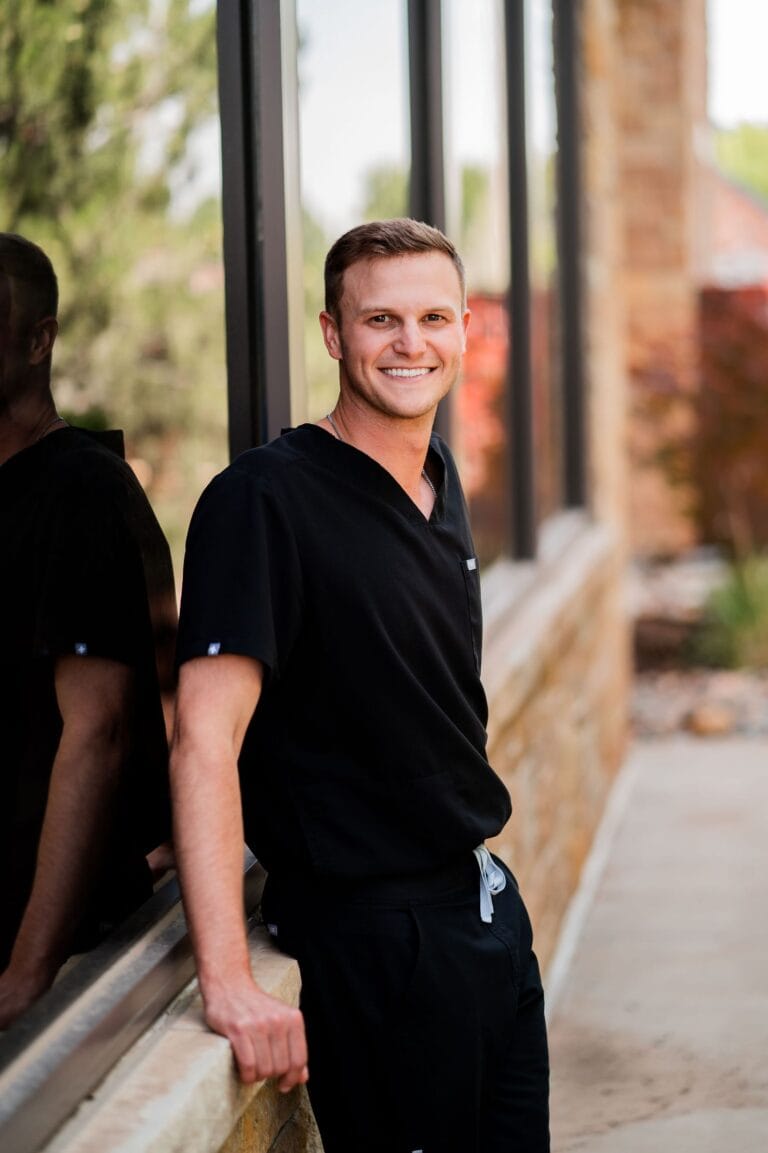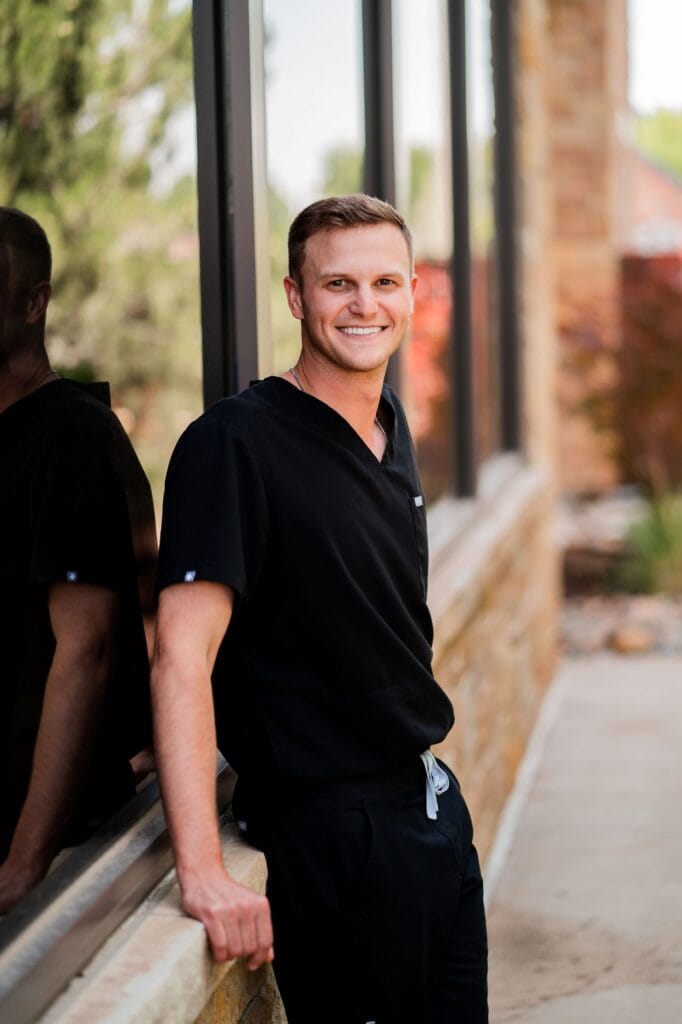 orthodontics for everyone
We strive to provide excellence in orthodontics care by being supportive, caring and honest, not only with our parents and patients, but also with our fellow teammates.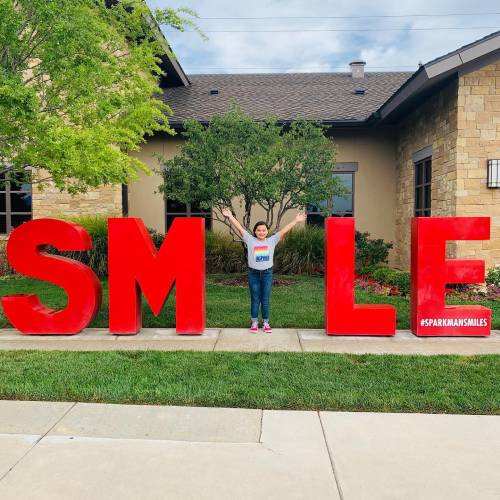 Your kids deserve a happy, healthy smile!
We know how important a great smile is to your teen!
It's never too late to get orthodontic treatment!
We'll help guide you every step of the way!
Our daily goal is to create an encouraging, compassionate and energetic atmosphere where each person served by Sparkman Orthodontics is impacted in a positive and uplifting way.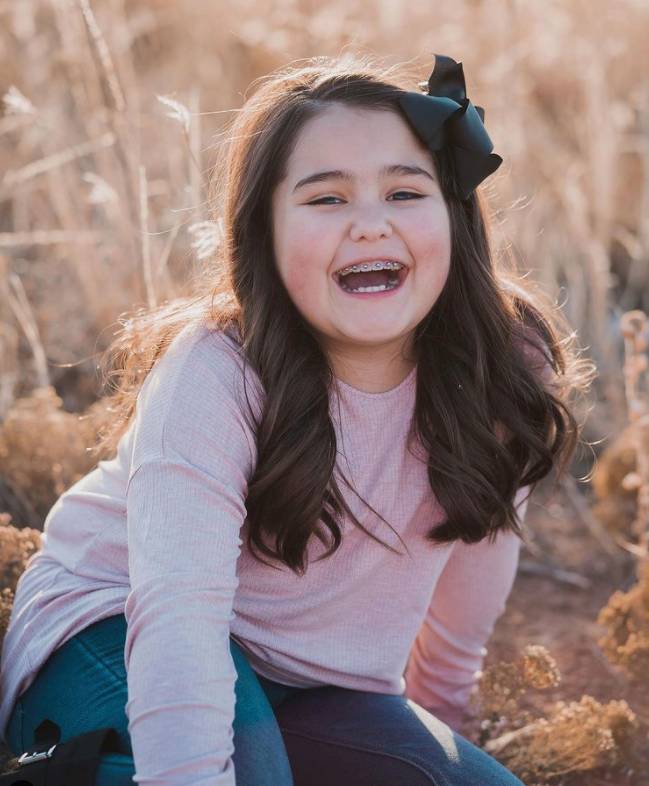 We have a variety of treatment options including metal and clear braces. Also, we proudly offer Damon® braces, which are virtually invisible and don't use elastic ties!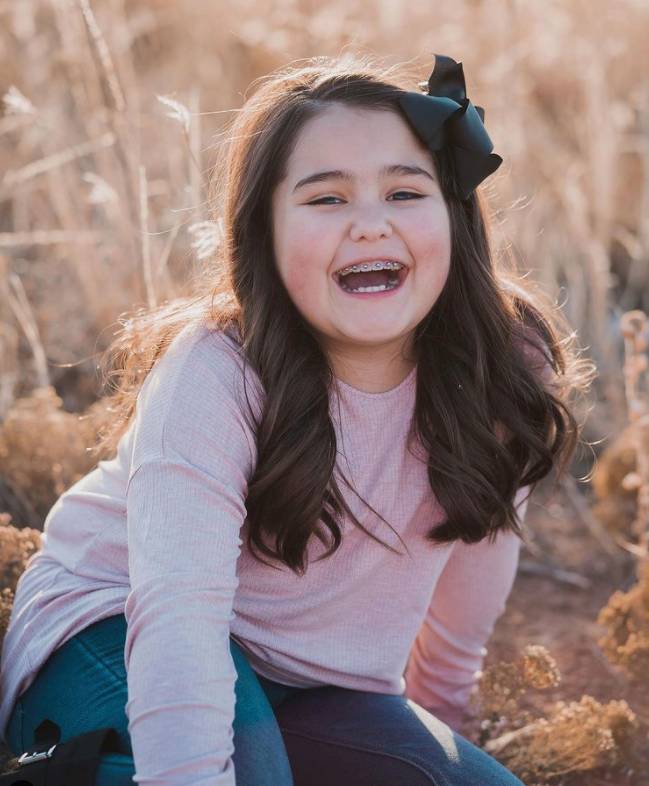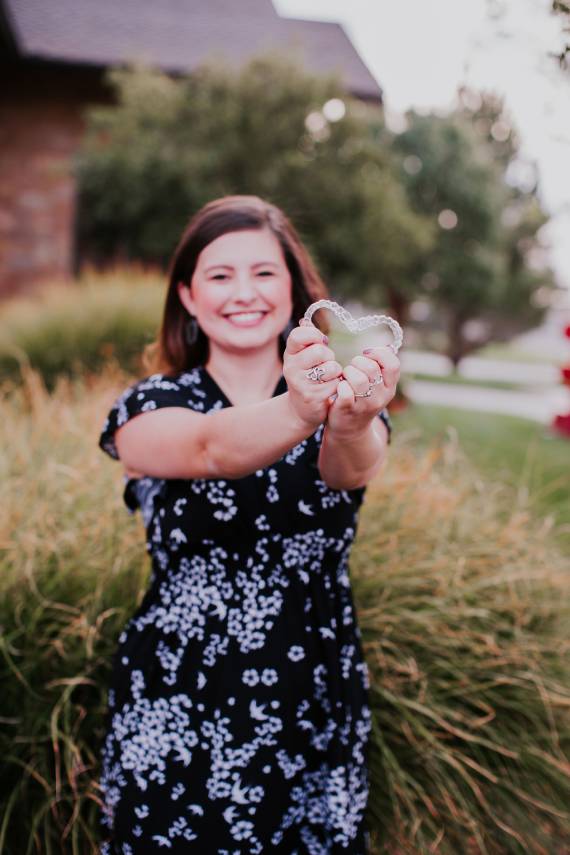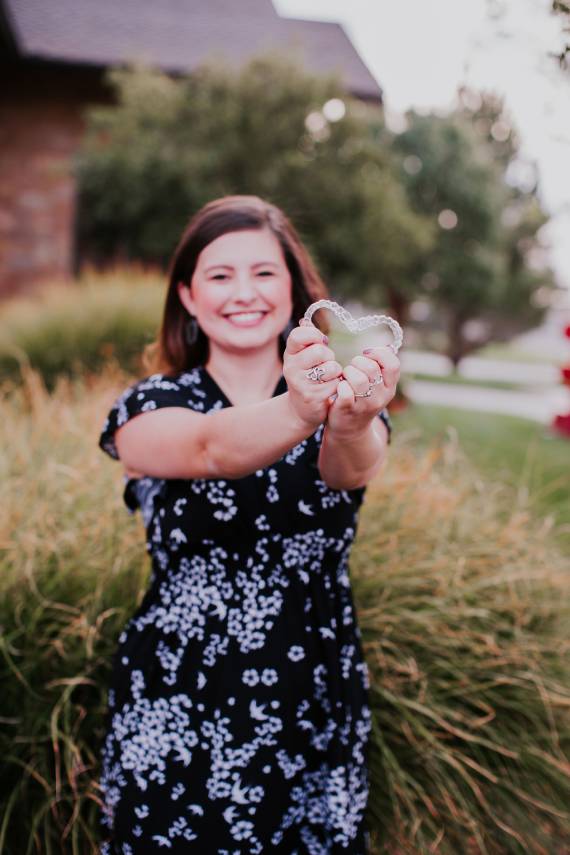 Clear aligners eliminate the appearance of metal brackets and wires. This discreet option accomplishes the same result as braces in a shorter amount of time.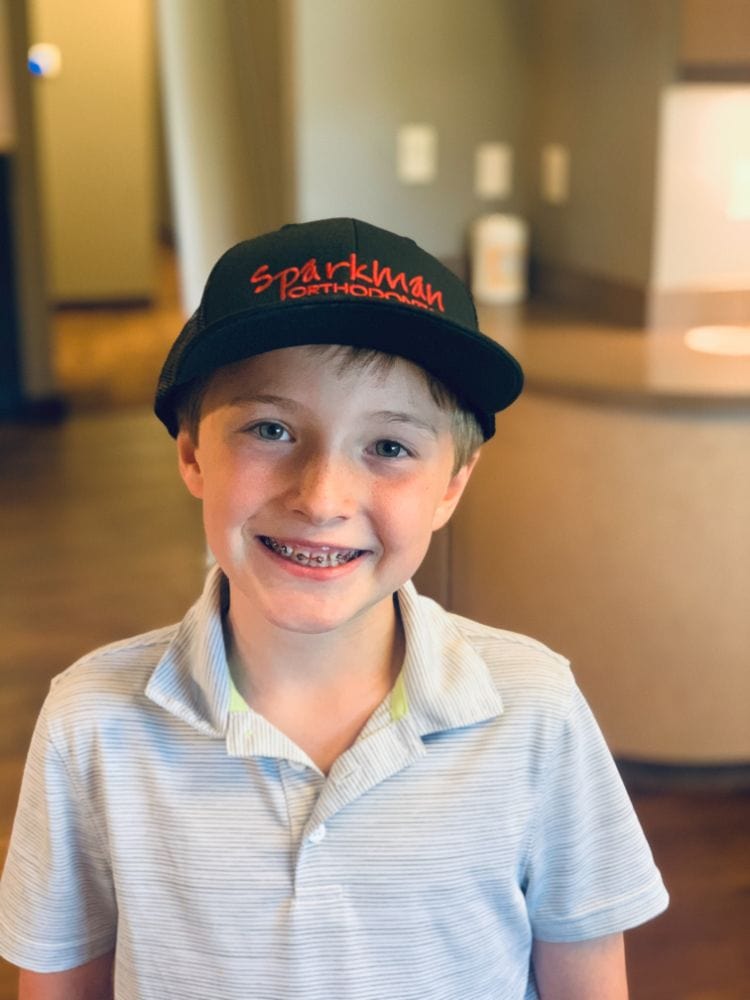 Explore the various types of orthodontic treatment, common orthodontic issues, foods to avoid, and what life looks like after treatment.