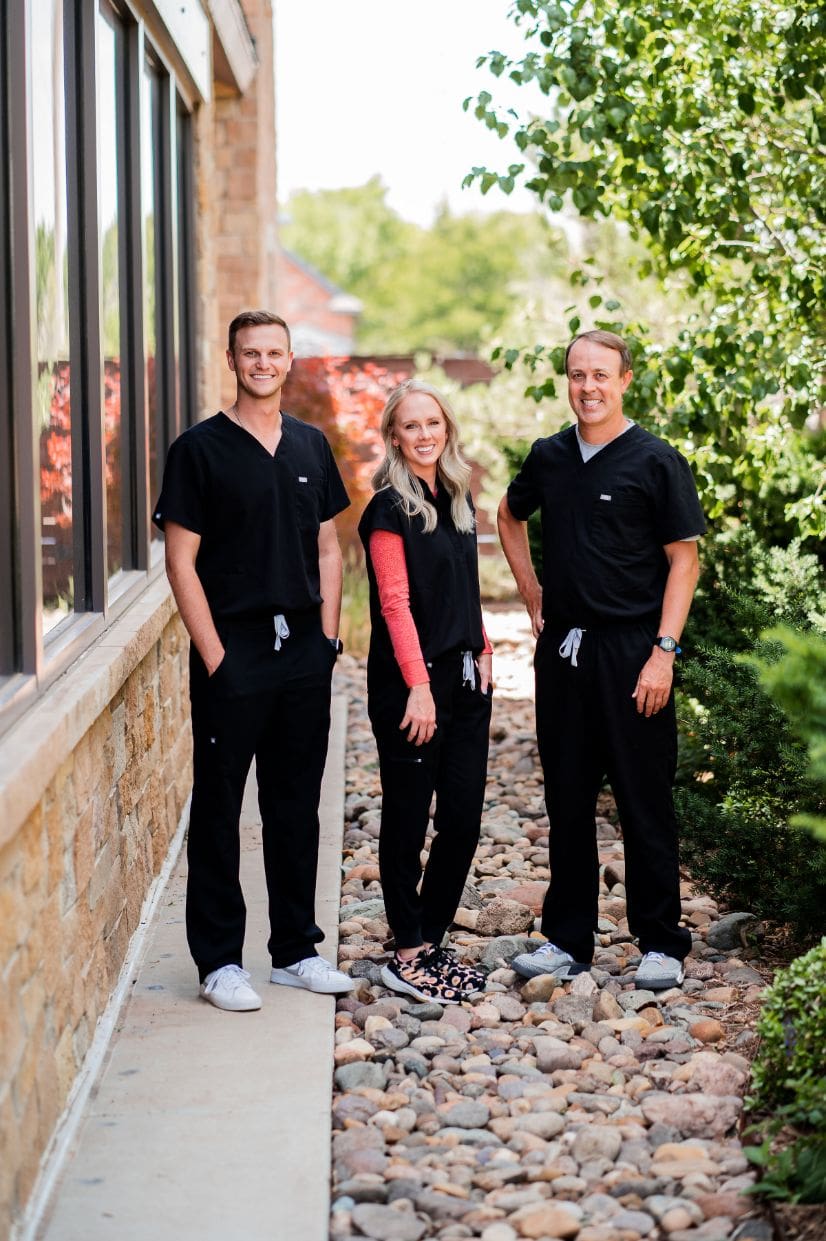 Sparkman Orthodontics is proud to offer outstanding orthodontic care for the entire family in a state-of-the-art, relaxing atmosphere.
Serving Your Family with Excellence in Orthodontics
Our team of skilled professionals is dedicated to providing each of our patients with the compassionate and individualized care they deserve.
I truly have a passion for what I do every day! I love to see the difference made in the lives of our patients as a result of orthodontics. Seeing our patients smile with confidence and joy at the end of treatment is truly rewarding. The opportunity to serve the community and be a part of the lives of so many amazing patients is an absolute honor!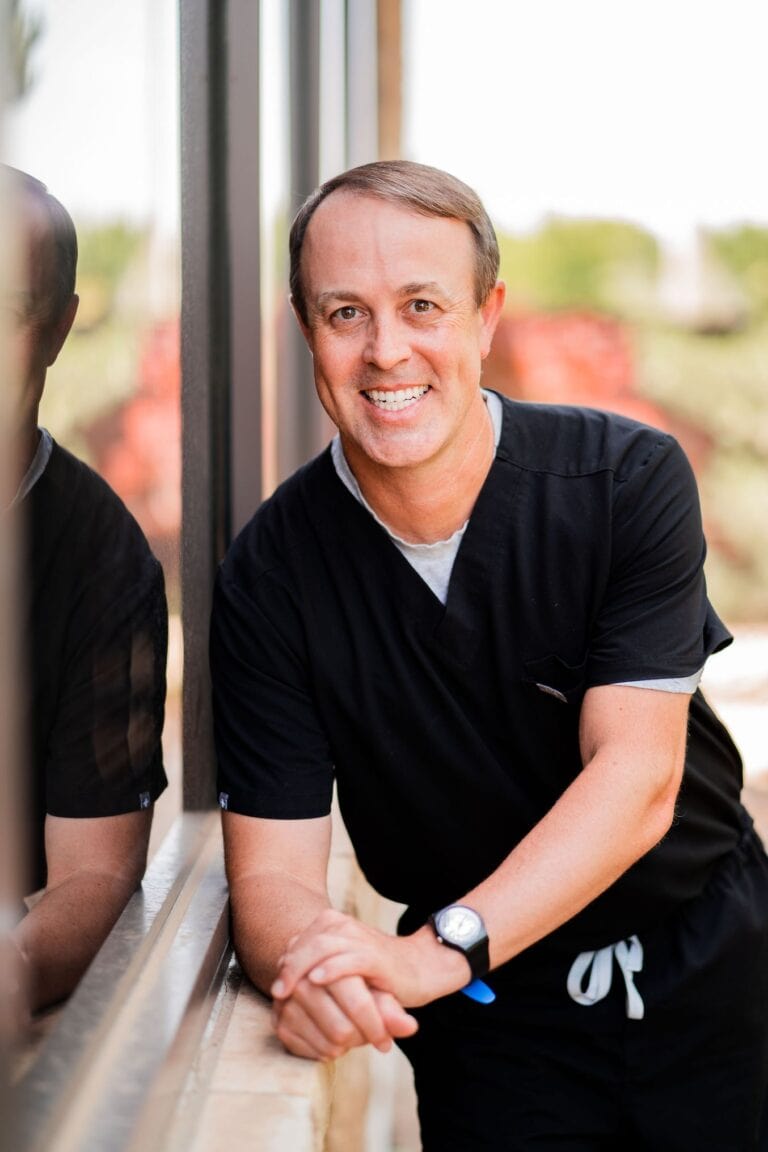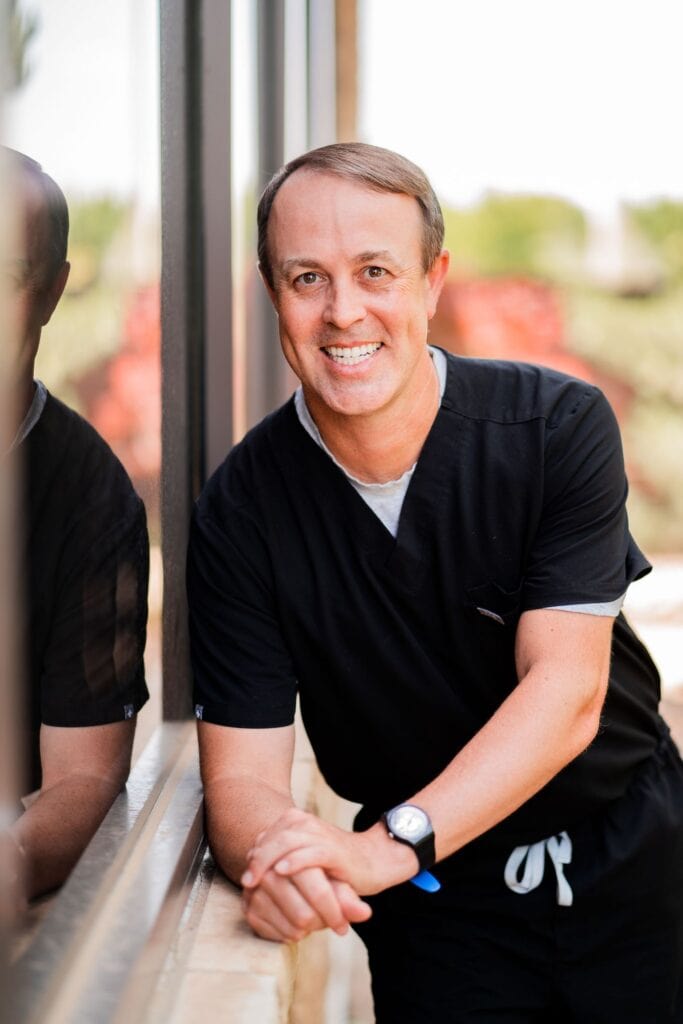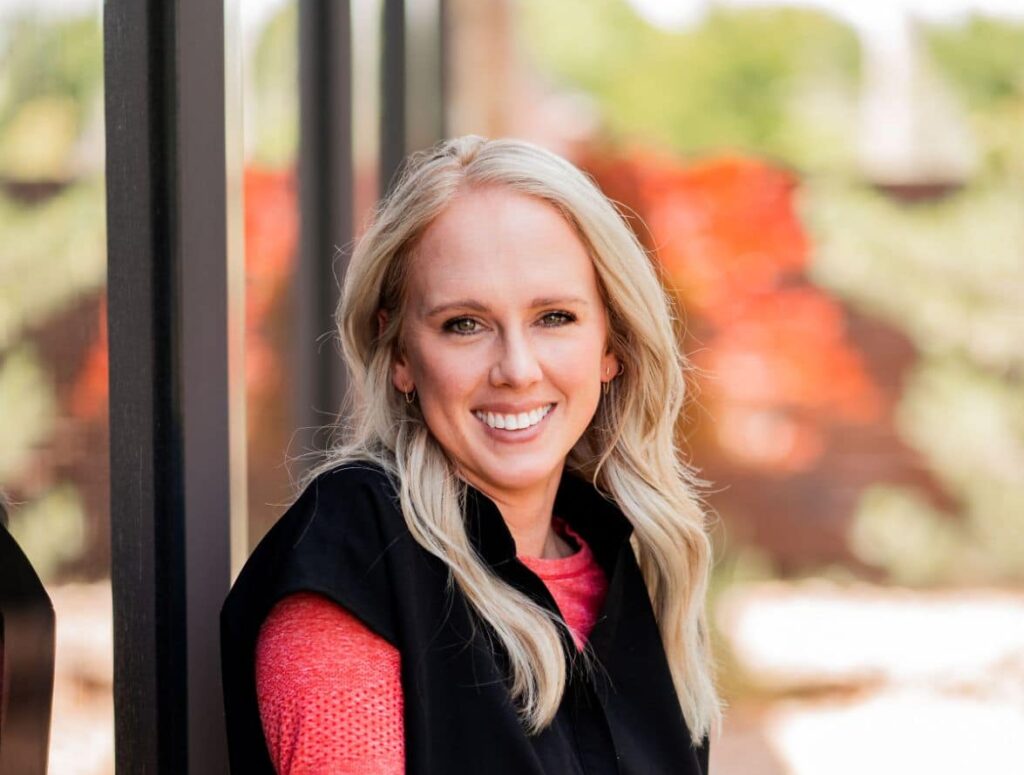 I am blessed with a career that I love! Orthodontics changed my life and I look forward to the new opportunity each day brings to change the lives of others. To be able to do that in this amazing community that I hold so near to my heart means the world to me. I truly enjoy meeting each and every one of you.
I was Dr. Sparkman's first patient 14 years ago! I always dreamed of becoming an orthodontist. Dr. Sparkman and I planned for me to join the practice ever since I was considering attending dental school. That dream became a reality as soon as I completed residency.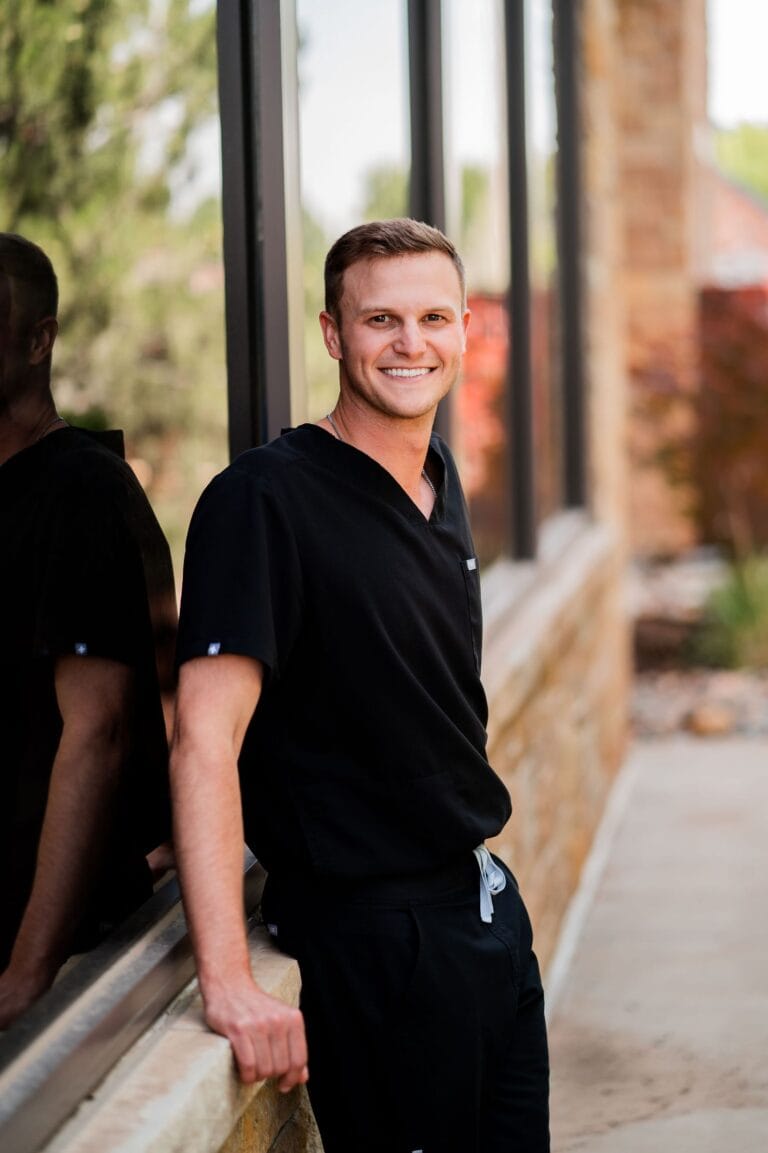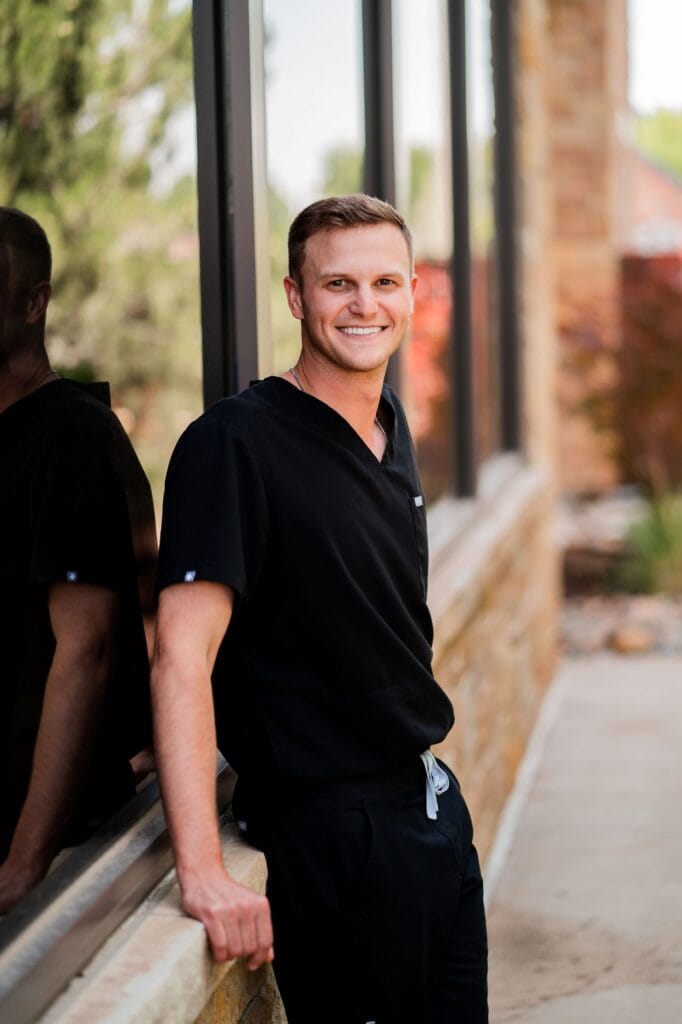 We take pride in making sure you receive the best care possible. At Sparkman Orthodontics, you're more than just a patient. You're family! 
Your first visit to our orthodontic office is an exciting time! It's a chance for us to get acquainted, and for you to learn about the treatments and services we offer. When you walk in the door, you may notice that our office looks similar to your regular dentist's office; what we do here, however, is a little different. It all starts with the initial consultation.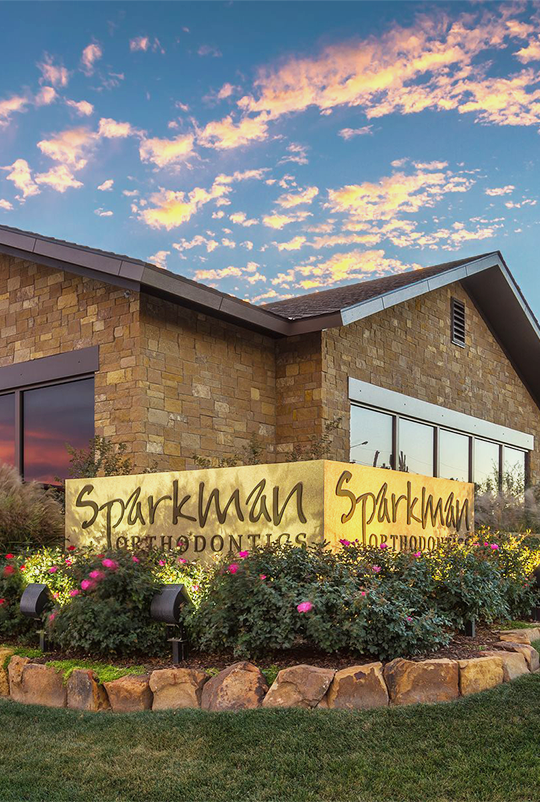 Here at Sparkman Orthodontics, we are all about making the world a brighter place. Our expert orthodontists grew up in these same communities. That's why we are all so passionate about making a difference in our local communities.
We are dedicated to constantly evolving and prioritize incorporating the newest technology into our practice to serve our community better and deliver beautiful smiles.
During a scan with the PreXion device, a cone-shaped beam will be moved around you while it takes images that are put together to create a 3D model of your teeth, bone, nerve pathways, and soft tissues. The more insight we have on the state of your oral health and the layout of your smile, the more informed treatment decisions we'll make.
To help our patients achieve the trademark Sparkman Smile, we pay close attention to every detail. This includes using the Spectralase Laser to clear excess gum tissue and reveal a more beautiful and functional smile.
In the past, orthodontists would use messy molds to make models of the patient's smile for treatment decisions and appliance fitting. At Sparkman Orthodontics, we've replaced this outdated method of making models with the iTero Scanner.