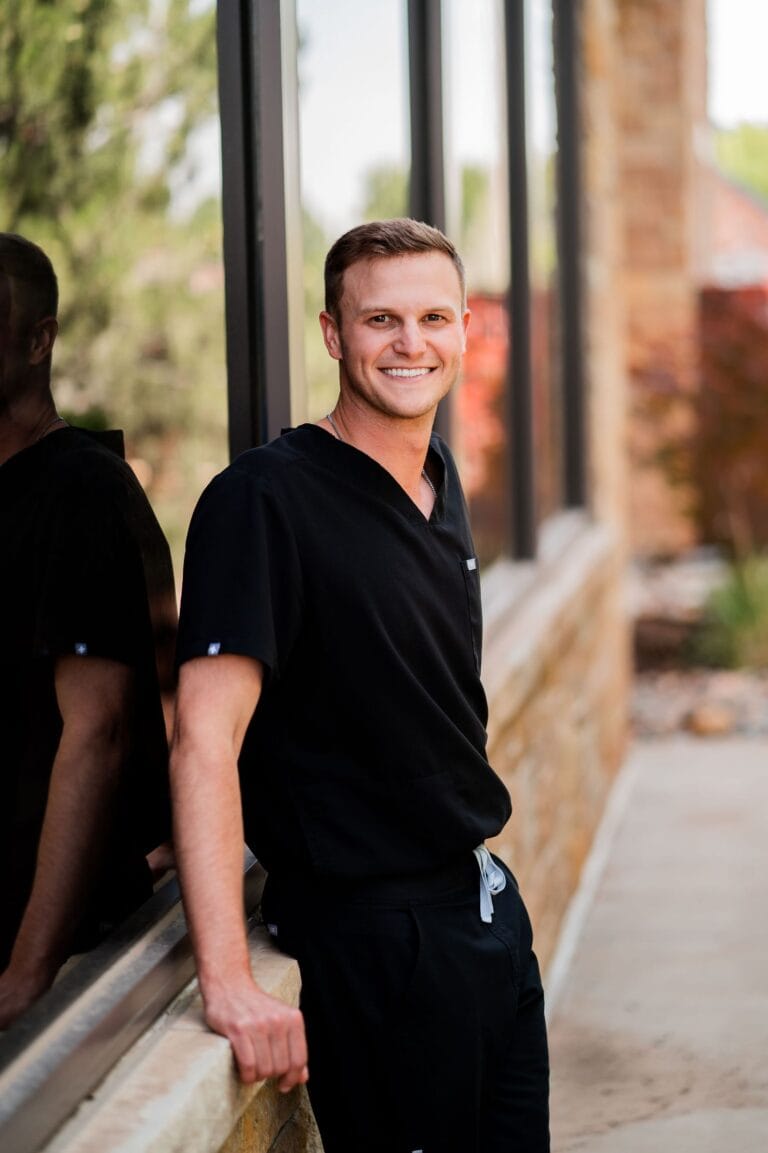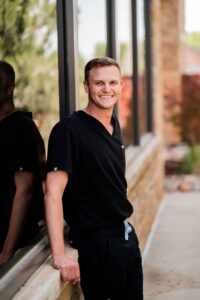 Dr. Corbin Clifton, D.D.S., M.S.
Dr. Clifton graduated from Pampa High School in 2010 and then went on to graduate from Abilene Christian University with a degree in Biochemistry. He attended the UT School of Dentistry at San Antonio studying Dentistry and Orthodontics. Dr. Clifton married his wife, Jayne, in 2017. 
Fourteen years ago, Dr. Sparkman started Sparkman Orthodontics in his father's general dental office in Pampa. His first patient was Corbin Clifton. Corbin always dreamed of becoming an Orthodontist. The two of them planned for Corbin to join the practice ever since he was considering attending dental school. That dream will become reality this summer when Dr. Clifton completes his residency and joins the orthodontic team of Dr. Lyons and Dr. Sparkman.
Outside of orthodontics, you can find Dr. Clifton spending time with friends and family. He enjoys watching sports of any kind, grilling on the weekends, hiking with his wife and their two dogs, and traveling when he gets the chance. Dr. Clifton and his wife, Jayne, are thrilled to finally be back in the panhandle and explore Amarillo. 
We are ecstatic to expand our practice. Dr. Corbin Clifton makes the perfect addition to our team and we are so blessed to have him!